2020 Honda HR-V Arriving in Showrooms with Exciting Features
Honda enthusiasts are getting more and more excited as the release of one of the most anticipated vehicles in years is now just days away. The 2020 286 Honda HR-V has been the talk of the auto world for several months now, and as more information is released on it, the more interest it's drawing from customers and the more dealerships like Millennium Honda are receiving calls inquiring about potential holds and deposits.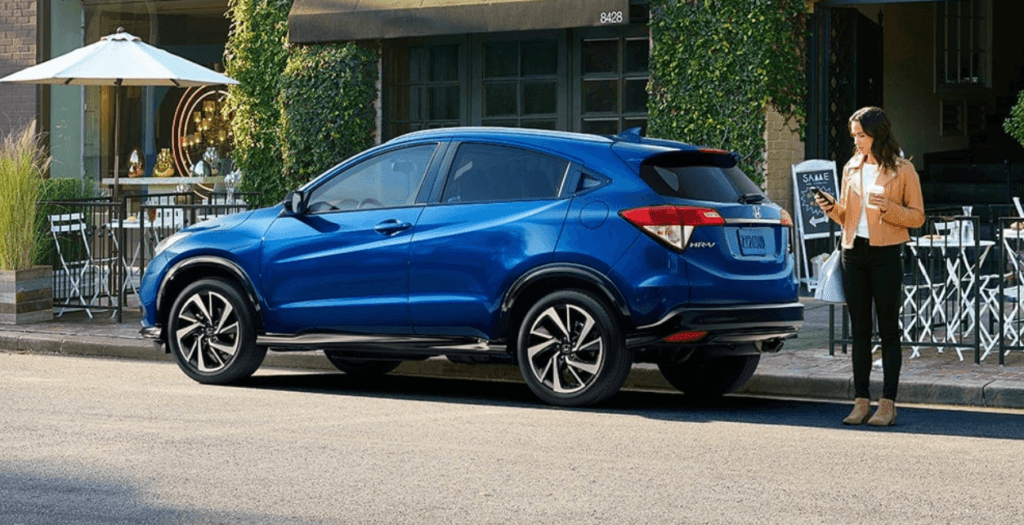 The fact is that a brand like Honda has built up quite a reputation over the years with the fans and loyalists of Japanese automakers. Even in the battle against heavyweight rivals such as Nissan and Toyota, Honda has always boasted one of the highest customer loyalty ratings and resale values, as well as having one of the top-selling mid-size sedans on the market for decades.
With that reputation comes expectations, and the HR-V does not fail to deliver. It has a stylish and sporty design and comes with five different trim level options, each with its own unique features and benefits to offer a diverse and unique customer base. In addition to that, the largest amount of storage and cargo space among its competitors and the state of the art safety tech make this vehicle a winner before it even hits the lots.
So, if you want to learn more about the 2020 Honda HR-V, as well as how soon you can come see one in person, then just stop on by and visit us at our Millennium Honda showroom located at 286 North Franklin Street in Hempstead. You can also give us a call at 844-512-6944. But don't wait too long; these aren't going to sit around for very much time. The demand is rapidly growing as the release date draws closer!