A Highly-Popular Honda Crossover is Getting a Hybrid-Electric Option
The Honda CR-V is one of the top crossover vehicles on the road today. Crossover SUVs are leading the pack when it comes to new vehicle sales, thanks to their spaciousness and performance abilities. The CR-V has these two features and many more enhancements that make it one of the most popular vehicles on the market. To make the CR-V even more appealing, Honda announced that this highly popular Honda is getting a hybrid-electric option. To learn more about the 2020 Honda CR-V, keep reading.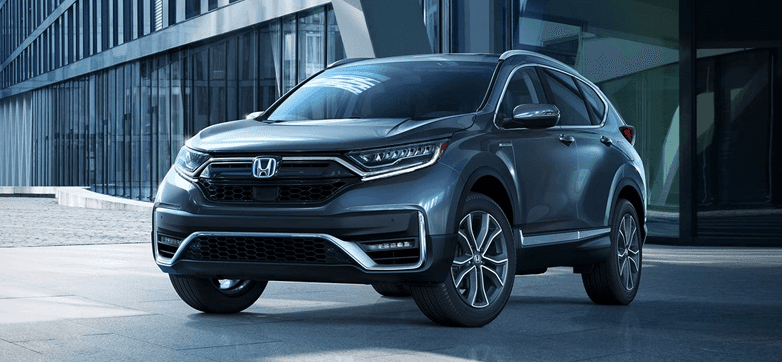 Just when you thought the CR-V couldn't get any better, the 2020 model is available in a hybrid-electric option. This improves the fuel efficiency and eco-friendliness of the already efficient vehicle. This can help you save money at the pump and reduce your carbon footprint.
In addition to the new hybrid option, the Honda CR-V has several other enhancements. The exterior of the CR-V is restyled to add some extra design elements that improve its overall appearance. The engine under the hood is now a standard turbocharged four-cylinder as well. Plus, if safety features are important to you, you can enjoy the full suite of standard driver-assist technologies with your new CR-V.
Honda is always up-to-date when it comes to the latest technologies. The 2020 CR-V is set to feature upgrades where it really counts, improving convenience and offering exciting entertainment features.
If you are excited about what the 2020 Honda CR-V has to offer, don't miss your chance to get behind the wheel of this vehicle when it arrives at
early next year. Our new and pre-owned Honda dealership is located at 286 N Franklin Street in Hempstead. You can also reach us by phone when you call 877-557-8368. We hope to hear from you soon so we can keep you in the loop with the latest that Honda has to offer!