Are You Following These Honda Maintenance Tips?
If you're a Honda owner, we know how much you love your car, truck, or SUV. Did you know that Honda provides maintenance tips so that you can keep your Honda functioning for you for years to come? Here are the most important maintenance tips you need to make sure you're paying attention to.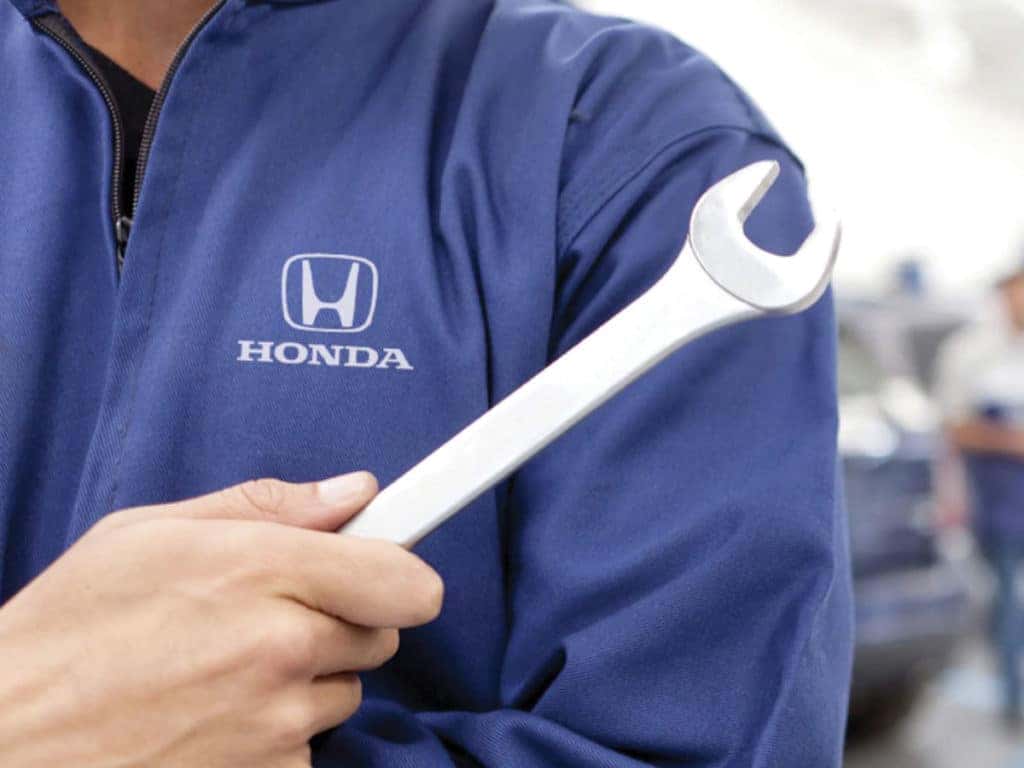 Be Sure Your Brake Fluid Is Changed
Brake fluid is vital to your car being able to brake quickly and efficiently. Brake fluid can be broken down or changed because of changes in heat and pressure in the environment. Over time, these changes will cause your brakes to be less effective. You will know that the brake fluid may be breaking down if your brakes aren't responding quickly, or if they feel sluggish.
If you don't have the brake fluid changed, you will not only have trouble with your brakes but also it can cause trouble with the seals on the brake system, which can cause brake failure. It is also much cheaper to replace your brake fluid than it is to replace your entire braking system.
Check Your Tires
Your tires may look fine, but they may not be fine at all. Your tires could be under-inflated or over-inflated, which can cause you to use more gas than you normally would. Improperly inflated tires can also reduce tire traction, which can make your drive less safe. When you come in for service, be sure that you ask us to check your tires, to make sure you don't have to have your tires rotated or changed. It is so important that your tires be functioning in optimal condition.
Those Air Filters Need Attention Too
Those air filters in your Honda keep all the bad things from outside your car getting into your engine or cabin. Make sure that you check those air filters regularly. If they get clogged up with dust, dirt, and critters, they won't keep contaminants out of your cabin or your engine. Be sure when you come in to get your oil changed, your air filters are checked as well.
Not only do those air filters keep your air clean and pure, but they help keep other systems clean as well. Over time, dirty air filters can cause gasket failure due to heat damage. Your engine will eventually overheat, which can cause thousands of dollars in damage.
The Millennium Honda Service Center is here to help with all your maintenance needs. You can speak to one of our car repair experts today by calling us at 516-874-7537 or visiting us at 286 N Franklin Street in Hempstead.