Should I Buy or Lease My New Honda?
When you head over to Millennium Honda, you have two options when it comes to getting behind the wheel of your dream vehicle. You can either buy or lease. Both options have a lot to offer, but some people prefer one over the other. For help deciding which option is best for you, continue reading this blog post.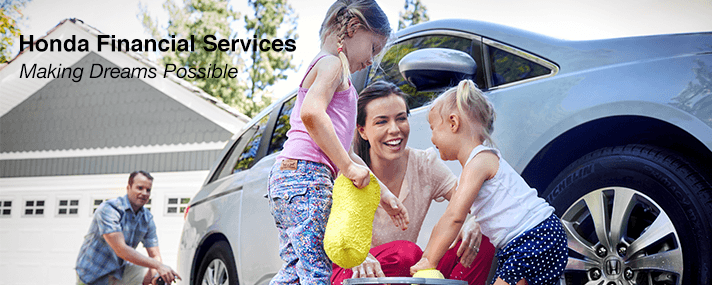 Leasing a vehicle means you are making monthly payments on a vehicle for a certain period of time. Once this leasing period of time is over, you return the car back to the dealership. When you choose to lease a vehicle, you don't have to worry about large down payments, you pay less taxes, the trade-in process is hassle free, and some programs even cover maintenance and repair costs. However, leasing a vehicle does not mean you own the car, which means you have mileage restrictions, confusing contracts and penalties for ending lease agreements early.
If you're considering buying a car, this option allows you to own the car in the end of the payment process. However, you will have to pay a down payment before you can drive the vehicle off of the lot, and monthly payments are usually greater with a lease. In the long run, buying a car is more affordable and you can sell the vehicle whenever you want. You also have freedom of expression when behind the wheel of a purchased car, but you can also face value depreciation.
Both buying a car and leasing a car have their perks. Consider your budget, lifestyle and needs when shopping for a Honda vehicle at Millennium Honda. If you are still unsure as to whether leasing or buying is best for you, don't be afraid to speak to our friendly staff! You can give us a call at 844-514-2025 to learn more about the vehicles on our lot and your buying and leasing options. You can also visit us at 286 N Franklin Street in Hempstead, New York. We hope to see you soon!
NY Honda Dealer | Valley Stream Honda Financing