Choose the Refreshed Honda Fit Today
The Honda Fit was already a great vehicle for the money, and the 2019 model just keeps getting better. The 2019 Honda Fit received a refresh to outfit it with a sporty suspension and Active Cruise Control in addition to Android Auto and Apple CarPlay on some models, making it a variable and practical subcompact hatchback. It's a solid choice for a variety of different uses. Let's take a look at some of the reasons the Honda Fit should be your next vehicle!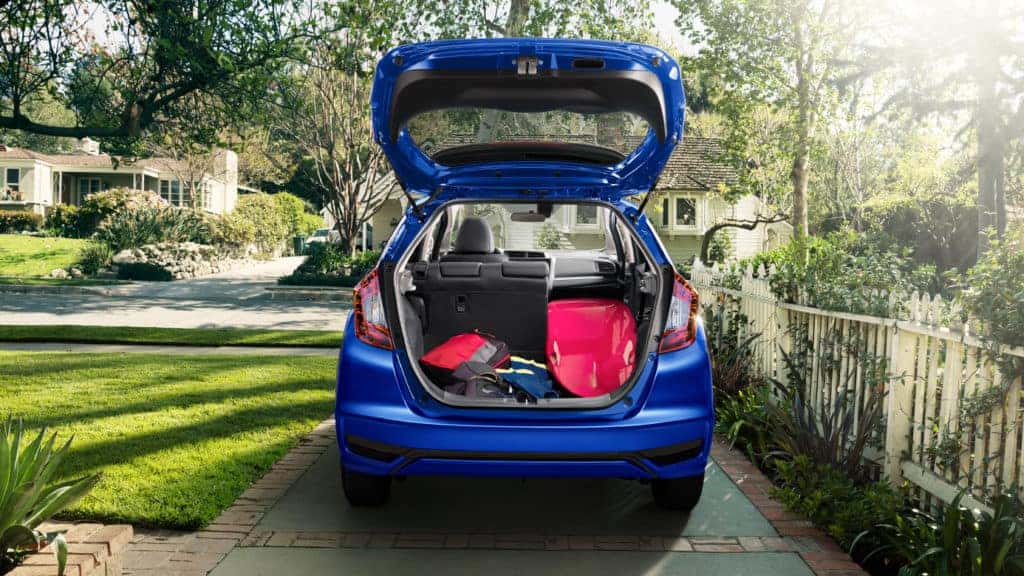 Affordability
The 2019 Honda Fit is, first and foremost, affordable. Its reasonable price makes it the subcompact hatchback to beat, in fact, and helps boost it as one of our most recommended options. If you're looking for a vehicle that offers plenty of utility and longevity at a reasonable price, the 2019 Honda Fit might be the best option for you.
Optimized Space Design
Even beyond its price, the Honda Fit is a vehicle that offers plenty of space. This is as true of its roomy cabin, with plenty of room for passengers, as it is for its cargo space, with a spacious trunk allowing drivers to haul all sorts of things around with ease. If you need as much cargo space as possible in a vehicle at this size and this price range, the 2019 Honda Fit should definitely be a consideration.
Safety First
Finally, it's important to note that the Honda Fit comes equipped with a variety of safety technology. This includes Honda's Sensing suite, a collection of technologies designed to keep everyone on the road safe. This includes a forward collision warning system, adaptive cruise control, and road departure mitigation.
For more information about the 2019 Honda Fit, reach out to the experts at Millennium Honda today! Give us a call at 516-481-2800 or visit us at 286 N Franklin Street in Hempstead.
Honda Dealership near Valley Stream | 2019 Honda Fit