Extend the Life of Your Honda with These Tips!
Honda vehicles are known for being among the most reliable and long-lasting cars on the road. However, in order to get the most out of your Honda vehicle, you must take proper care of it. To extend the life of your Honda, read on for helpful tips!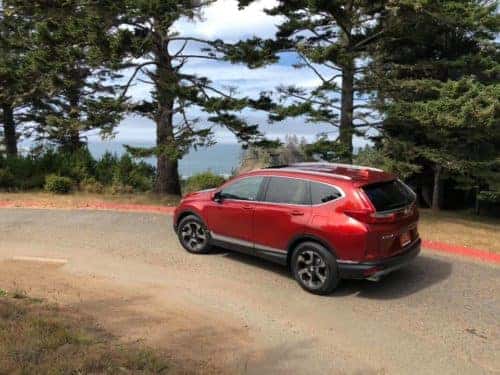 First, be sure to change the brake fluid as needed. When it comes to fluid changes, we are more likely to think about oil changes. However, brake fluid changes are just as important. Heat and pressure changes happen within your vehicle daily, and these changes in pressure can contribute to a loss of effectiveness in your brake fluid. If you notice your brakes feeling sluggish, odds are your Honda is in need of a brake fluid change.
Next, look at your tires. Your tires are one of the most important parts of your vehicle. Instead of just glancing at your tires to see if they are OK, test the pressure of your tires to be sure they are properly inflated. Under-inflated or over-inflated tires can cause your vehicle to perform poorly, worsening your fuel economy and your safety. Check your tire pressure frequently to be sure your levels are appropriate.
Don't forget to change your air filters when needed. It's easy to forget to replace your air filters since most people don't think about them. Over time, air filters collect dust and debris. The more that collects in the filter, the less efficiently the filter performs. If you go too long without changing your air filter, you could even encounter problems with your cooling system or your ignition.
When it comes time for routine maintenance, bring your Honda to Millennium Honda. We are conveniently located at 286 N Franklin Street in Hempstead, and we hope to help you care for your Honda soon.