Get More Honda Mileage for Your Money!
Who wouldn't want to save money when behind the wheel? If you feel like you're taking too many visits to the gas station, you may be able to benefit from some tips. To learn how to get more Honda mileage for your money, check out the following tips!
1. Perform regular oil changes
Hopefully you are already getting routine oil changes for your vehicle, but if not, doing so can actually help your vehicle run more efficiently.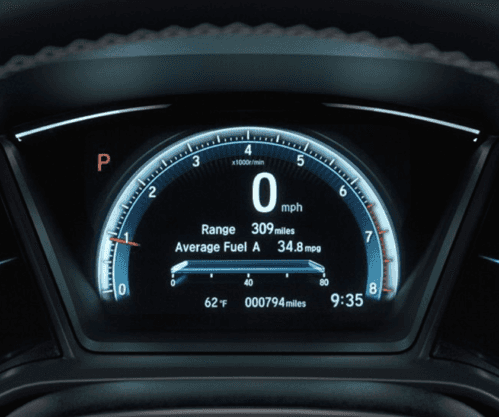 2. Accelerate slowly
Speeding up and stopping too quickly actually wastes fuel. These bad habits can also cause unnecessary wear and tear to your vehicle. Protect your car and save fuel by accelerating and braking slowly.
3. Plan your errands
Planning your errands ahead of time can help you save money on trips. Instead of taking a separate trip every time you need something, consider taking one big trip or drive from work to the store to save money. Incorporate shopping trips into your current lifestyle to spend less time at the pump.
4. Follow the speed limit
Most cars, trucks, and SUVs perform most efficiently when driving under 50 mph. If you aren't driving on the highway, follow the speed limit to save money on gas and to drive safer.
5. Keep an eye on your tire pressure
No matter what, you should always keep an eye on your tire pressure. Not only will this help you avoid blowouts or flat tires, but you can also positively impact your vehicle's fuel efficiency.
Reduce your Honda mileage by following this advice. Following these five tips can help you drive more efficiently, reducing the amount of time you spend at the gas pump. If you're looking for a new Honda vehicle, you can apply these tips to a Millennium Honda car! Check out our new and used Honda dealership at 286 N Franklin Street in Hempstead, today!
Dealerships in Hempstead | Queens Used Honda Dealer