All-New Honda Accord, Odyssey and Fit Achieve Top Retained Value Ratings from ALG
Honda in Long Island | New York New & Preowned Cars
It is a well-known fact that vehicles depreciate and lose value over time. Less known, however, is that the extent of the loss varies from vehicle to vehicle. Automobiles maintain a retained value that influences how much they will sell for on the market after full depreciation has taken hold.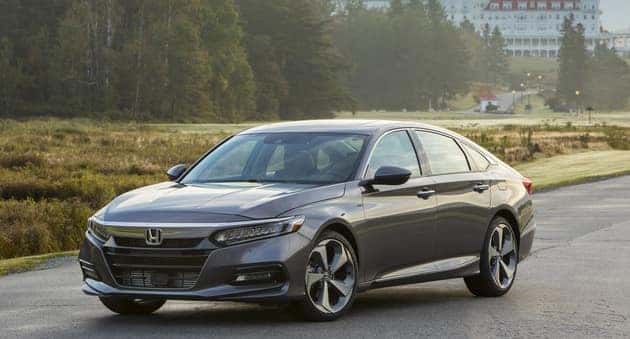 ALG specializes in automobile market data and periodically recognizes select automobiles for their anticipated retained value after three years of ownership. Honda is proud to have three of its models receive the 2018 Residual Value award*, with each of them representing their respective category.
First among these is the all-new 2018 Accord, winner of ALG's Midsize Car category. Recipient of a comprehensive redesign that has breathed fresh life into one of Honda's most celebrated lines, the all-new 2018 Honda Accord features Honda Sensing awareness technology, a powerful and efficient powertrain and cutting-edge Head-Up Display. Recognized by Car and Driver as "America's Best Sedan**", the 2018 Accord is a tough competitor.
Next in line is the 2018 Odyssey, winner of ALG's Minivan category. Designed around family-oriented needs, the 2018 Honda Odyssey is a self-contained habitat for extended travel. An innovative Magic Slide 2nd-row seating system allows the center row to be manipulated in a variety of novel ways, while a Mobile Hotspot and comprehensive entertainment suite pleases passengers of all ages. For adventure on the go, the Odyssey can't be beaten.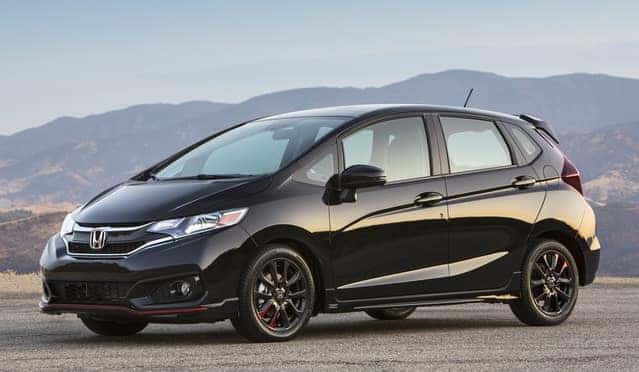 The final choice in ALG's Honda list is the 2018 Fit, winner of the Subcompact Car category. This is the fourth year the Fit has claimed the title, owing to the constant innovation Honda demonstrates with the model. The 2018 Honda Fit has a whole host of features inside its diminutive frame, with room for up to five occupants and a configurable 2nd-Row Magic Seat system that is ideal for packing up some friends for a quick trip. Boasting a sleek and sporty exterior, the 2018 Honda Fit ensures you look good no matter what you are up to.
With its constant innovation and renowned reliability, Honda has demonstrated again and again its commitment to excellence. The vehicles mentioned here are the best of the best in terms of retaining their value and are the crown jewels of Honda's 2018 line-up. If you are interested in viewing any of these vehicles for yourself, or any of Honda's other fine products, we invite you to visit our showroom at 286 N Franklin St in Hempstead. We are Millennium Honda and it would be our genuine pleasure to assist you.