Honda Clarity Series and CR-V Honored as the Most Innovative Car and SUV By 2018 Edmunds
Honda brought home two honors at this year's Edmunds CES Tech Driven Awards. Honda is dedicated to designing the most progressive and technologically advanced vehicles on the market, which is why the Honda Clarity Series and 2018 Honda CR-V won big at the 2018 Edmunds CES Tech Driven Awards. The Honda Clarity Series won the Most Innovative Car Award, while the 2018 CR-V won the Most Innovative SUV award.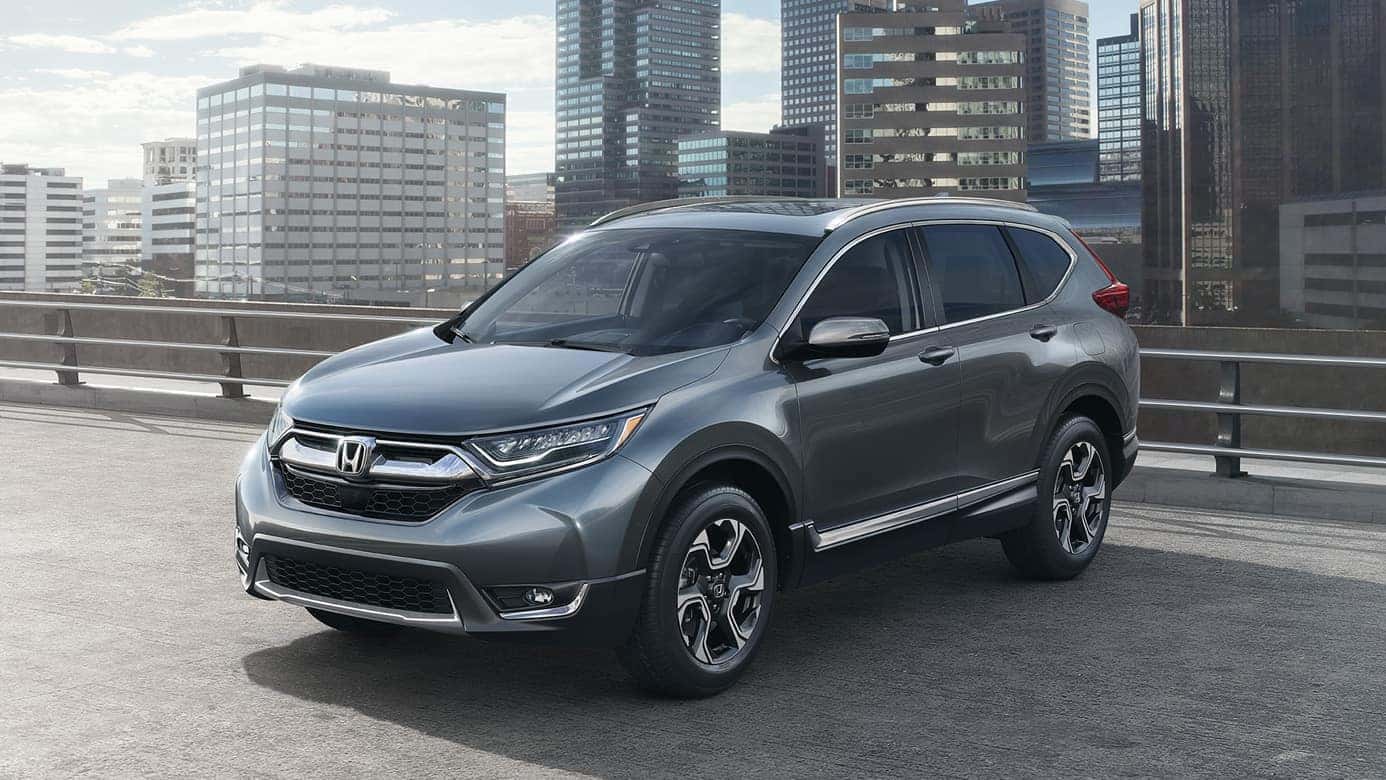 "With wins in two of six categories, it is clear that pushing the boundaries of automotive innovation is in Honda's DNA," said Alistair Weaver, Edmunds editor-in-chief, in the Honda News press release. "Both the forward-thinking Honda Clarity and class-leading Honda CR-V are prime examples of how Honda innovates with buyers in mind and makes advanced technology features that are both easy to use and accessible beyond high priced luxury vehicles."
The Honda Clarity Series earned the award thanks to its "leading-edge approach to electrified powertrain technology: '(w)ith options including pure electric, plug-in hybrid, and hydrogen fuel cell models,'" the press release explains. The 2018 Clarity is unmatched when it comes to alternative fuel choices, pushing forward innovation regarding renewable energy in the automotive industry. On the other hand, the 2018 Honda CR-V was praised for its packaging, efficiency, and innovation. In regards to the CR-V, Edmunds said, "the 2018 Honda CR-V offers advanced driver assistance technologies and active safety features at an affordable price point, a rarity among SUVs."
If technology, innovation, and efficiency are important to you, then Millennium Honda is the best destination for your next car purchase. We here at Millennium Honda have a huge selection of new and used Honda vehicles that are sure to meet the needs of you and your family. Get behind the wheel of the 2018 Clarity or the CR-V to see this innovation in action, or test drive any other vehicle on our lot. You can find us at 286 N Franklin Street in Hempstead, New York, or you can give us a call at 877-557-8391. We look forward to showing off our inventory to you!
Levittown Honda Dealer | Uniondale 2018 Clarity and CR-V