Honda CR-V Wins Car and Driver Head-to-Head SUV Comparison Test
The 2019 Honda CR-V and the 2019 Toyota RAV4 went head-to-head in a Car and Driver SUV comparison test. The 2019 Honda CR-V took home top honors, beating out its competition and impressing this popular auto publication. Learn why the 2019 Honda CR-V won this head-to-head SUV comparison test by reading on.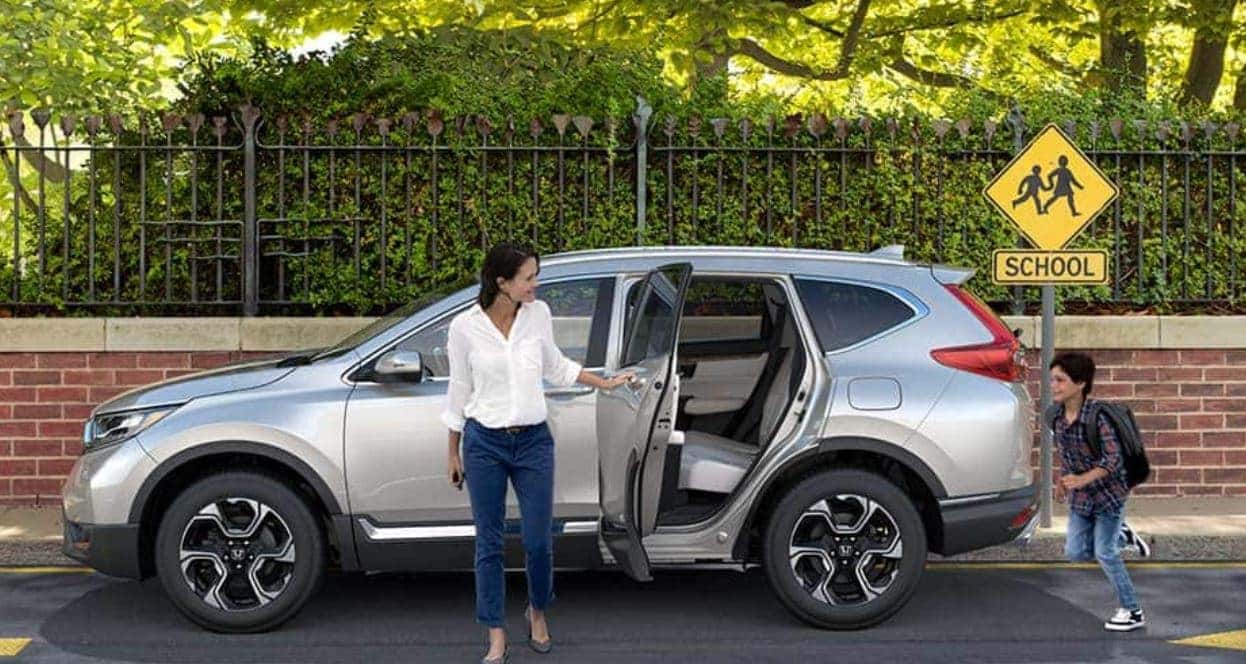 When it comes to the best compact crossover SUVs on the market, the most talked about vehicles are the CR-V and RAV4. Car and Driver decided to settle the score, which is why they performed this head-to-head SUV comparison test. The publication praised the 2019 CR-V for its value, engine, handling, and spaciousness.
The interior of the 2019 CR-V beat out the interior of the 2019 RAV4 because of its comfort and space. The CR-V offers more room for adults to stretch out when seated in the rear. There's also more cargo space for individuals in need of room to transport goods. Plus, the load floor of the CR-V is 1.2 inches lower than the RAV4, making it easy to load the vehicle with furniture, luggage, and other heavy items.
When it comes to driving, the 2019 Honda CR-V is notably fun. This vehicle is powered by a turbocharged 1.5-liter four-cylinder engine, which is paired to a continuously variable automatic transmission. This vehicle earns 203 horsepower, topping the 190 horsepower of the 2019 RAV4. Even though the CR-V's engine is smaller, it packs a larger punch.
There's a reason the 2019 Honda CR-V is a favorite among buyers and critics alike. Come see this compact crossover SUV for yourself by visiting Millennium Honda. Our new and pre-owned Honda dealership is located at 286 N Franklin Street in Hempstead
, and we look forward to seeing you here soon!