Honda Named Best SUV Brand by US News & World Report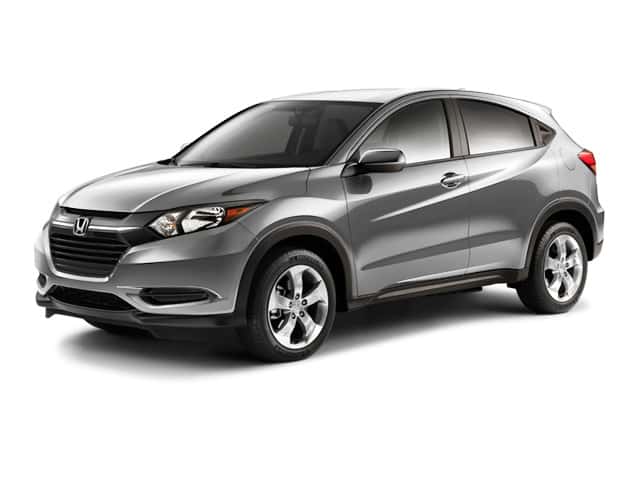 Here at Millennium Honda, it's no surprise to us that our SUVs and crossovers are popular. They offer lots of standout amenities and provide people with a ride they always enjoy. So, it's no surprise to us that the SUV lineup here in Hempstead, NY showroom, serving Long Island has won yet another accolade.
Honda was awarded the Best SUV Brand by U.S. News & World Report, for models like the HR-V, CR-V, and Pilot. The consistency and strength of the whole lineup, with each vehicle scoring highly in its class, is why the publication recognized these models. When you take a look at any of these vehicles, you get that and more. The HR-V provides a compact option, with efficiency and capability, with the CR-V is there to give you more room, style, and overall quality. The same goes for the Pilot, which is redesigned for this current model year, and depending on the trim, provides you with many luxury amenities to make any trip seem like a breeze.
If you want to learn more about our SUVs or the new Honda lineup, stop in and see us at Millennium Honda today. We'd be happy to answer any questions you might have, and arrange a test drive.