Honda Wins Four 2018 'Best Cars for the Money' Awards from U.S. News & World Report
Honda is a company that works tirelessly to improve already incredible vehicles that the world knows and loves. This reputable brand has received countless awards and added four more to the esteemed list this year. Honda took home "2018 Best Subcompact Car for the Money" for the 2018 Honda Fit, "2018 Best Subcompact SUV for the Money" for the 2018 Honda HR-V, "2018 Best Subcompact SUV for the Money" for the 2018 CR-V, and "2018 Best Minivan for the Money" for the 2018 Honda Odyssey from U.S. News & World Report.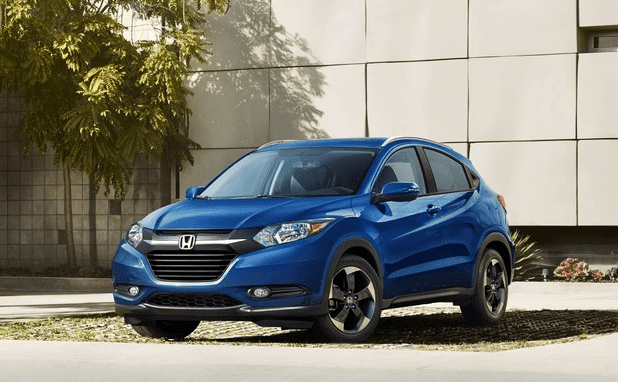 Each of these vehicles sport features that make it unique but keep it in line with Honda's dedication to detail. The 2018 Honda Fit starts as low as $16,190* and this 6-Speed manual hatchback is the perfect fit for anyone on the hunt for a car on the smaller side that still has impressive storage space. The 2018 Honda HR-V is a fantastic crossover starting at just $19,760**, you can customize this ride to meet all of your needs! The dual cargo space makes it perfect for families or those who love to hit the road and need to bring all their accessories along.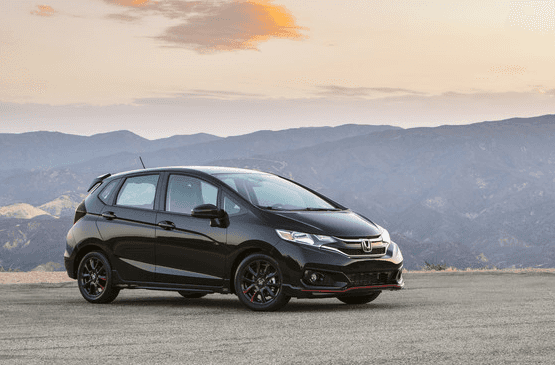 A model we all know and love, the 2018 CR-V is impressively priced as low as $24,150** and packed with safety features and accessories to make every drive feel like an adventure. Known as the capable, connected SUV, the technological upgrades are sure to impress every techy. Last but certainly not least of this award-winning lineup is the 2018 Honda Odyssey, with a starting price of $29,990**. The 9-Speed automatic van with a 3.5L V-6 engine is setting the bar high for minivans. Not only is it great for those in need of spacious seating for a number of passengers, it's also the perfect vehicle for towing and stowing! The size and affordability make it extremely versatile.
Are you ready to invest in one of the best cars your money can buy? Come and see us today here at Millennium Honda to find the perfect sedan, truck, SUV, or van for you and your family. We are dedicated to Honda because we know just how impressive they are safety, durability, style, and price wise. You can even shop our inventory online from the comfort of your own home!
Car Dealerships in Hempstead | Levittown Honda Specials