How Often Should I Change My Honda's Oil?
Owning a Honda requires care and maintenance. One type of routine maintenance your Honda vehicle requires is an oil change. Many car owners ask how often their vehicle needs an oil change, but the answer always seems to vary. To learn how often your Honda needs an oil change, once and for all, just keep reading.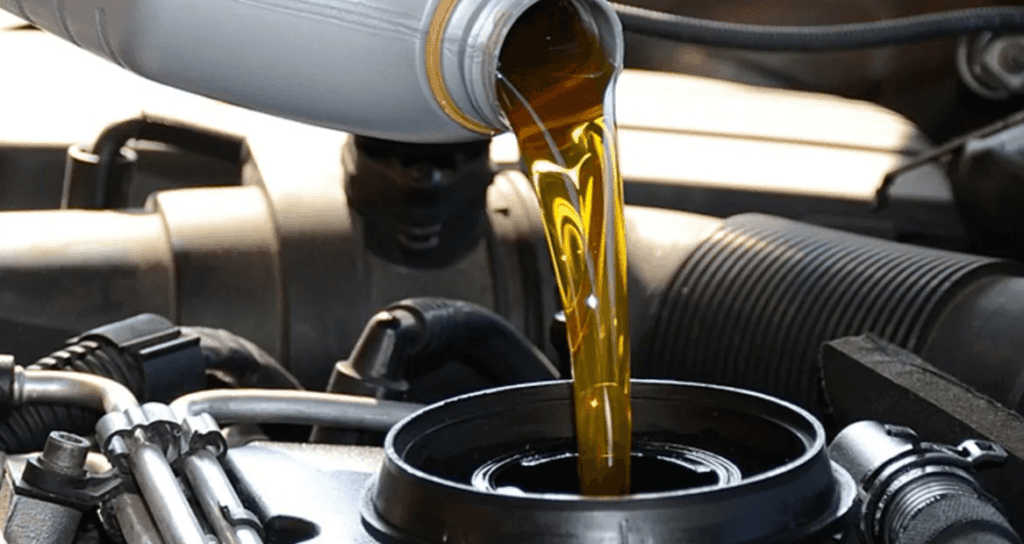 The frequency of an oil change depends on several different factors. First things first, read the owner's manual of your vehicle. All Honda vehicles are different. One type of Honda may require oil changes more frequently than another. Follow the advice in your owner's manual to determine how often your specific vehicle should receive an oil change.
Another determining factor in the frequency of your vehicle's oil changes is the amount of mileage on your Honda. Newer vehicles require less frequent oil changes, while other vehicles need oil changes more often to keep things running smoothly. Typically, a vehicle with 7,500 miles or less can receive one oil change per year. Once your car hits the 7,500-mile mark, an oil change should occur every 3,000 to 5,000 miles.
The more you drive your Honda, the more oil changes you should receive. If you drive your vehicle for thousands of miles but neglect an oil change, you are putting more stress on your vehicle's engine. This can cause problems down the line, so be sure to receive oil changes during the appropriate mile markers to save money and hassle.
Is your Honda vehicle due for an oil change? If so, bring it by Millennium Honda! Visit our service department to receive an oil change that is quick, fast, and convenient. You can find Millennium Honda at 286 N Franklin Street in Hempstead, or you can call us ahead of time at 516-874-7537 to reserve a time for your oil change. We hope to hear from you soon and look forward to helping you care for your Honda vehicle.