Reduce Your Carbon Footprint with a Honda
As car owners become more environmentally conscious, Millennium Honda wants to make Honda owners aware that their cars are engineered to reduce carbon emissions as much as possible. It isn't just marketing talk and hand-waving, but rather a corporate effort to be transparent when discussing Honda's environmental impact. To this end, Honda released its 2017 North American Environmental Report which details the company's activities in North America and details its efforts to reduce environmental impact over the last fiscal year.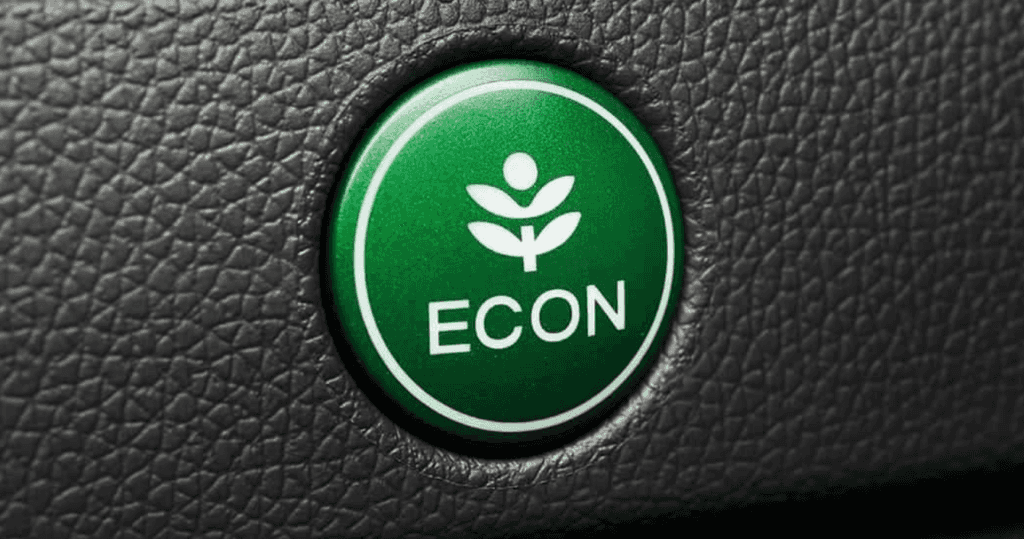 Toshiaki Mikoshiba, President and CEO of Honda North America said, "Our efforts to minimize Honda's environmental footprint extend beyond the products we make to all elements of our business." One result of this is the unadjusted fleet-average for 2016 fuel economy of U.S.-sold Honda vehicles of 36.9 mpg, which is 13.5 percent higher than the auto industry average. In addition, CO2 emissions were reported as 11.7 percent better than the industry average.
Honda continued its environmental stewardship in 2017 with fuel efficiency improvements in the popular Civic and CR-V. Both models now offer a turbocharged 1.5-liter engine with lower emissions than the base 2.0-liter engine. Honda has also been recognized by U.S. News & World Report for the Honda Accord being one of America's best hybrids. The Clarity electric vehicle was introduced in late 2016 and offers zero emissions. In 2017 over 150 Honda U.S. dealers were given Honda Environmental Awards recognizing their reduction in combined CO2 emissions of 19,000 tons.
Another impact Honda is making deals with the mining of rare earth metals. These metals are used in a wide variety of electronics, but they are also found in nickel-metal hydride batteries used by Honda. Rare earth metals are mostly mined in China, and mining them has had a devastating impact on China's environment. In 2017 Honda recycled 9,181 batteries to reduce the need for new rare earth metals, and has also aggressively reduced landfill waste by 12 percent.
Millennium Honda is proud of our commitment to our local environment by offering efficient Honda vehicles in the greater Hempstead and Nassau County area. Please stop by, let us show you our line of quality Honda vehicles, and become part of our environmentally aware Honda family.
New York Honda | Hempstead Car Dealership