Remain Safe This Spring in the 2020 Honda Pilot
For any responsible person, the first thing they consider before purchasing a vehicle is the safety features it has to offer. The 2020 Honda Pilot is an in-demand vehicle and people are raving about how amazing it looks. While there are no questions about its stylish features, it is especially important to take into consideration the safety features it offers. If you are contemplating whether or not you should get your hands on it, then let's take a look at some of the features on offer.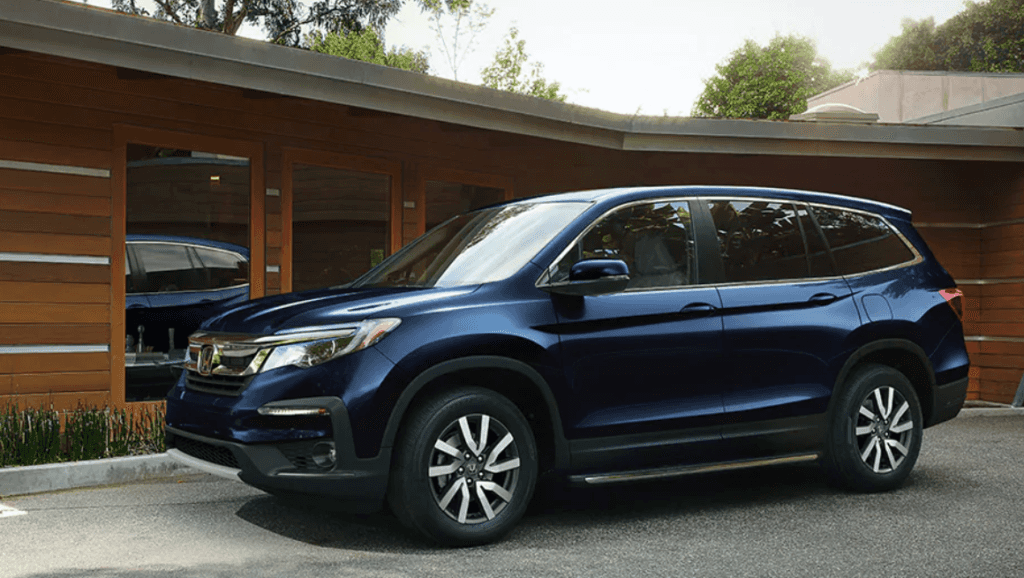 Anti Lock Brakes
Anti Lock brakes or ABS, as they are commonly known as, are sensor brakes that automatically stop rotating tires when they sense extreme breaking or pressure. These brakes are very reliable and are known to work under extreme conditions as quickly and smoothly as possible.
Stability Control
It important to control the vehicle as confidently as possible and the way you will be able to do this is with the stability control feature that the Honda Pilot comes with. It helps to provide a stable ride and ensure that the vehicle does not lose control when it goes over a certain speed limit.
Airbag
Airbags are common amongst most vehicles and it's safe to say that you should definitely check for good quality air bags, not only for the driver but also for the other passengers in the vehicle. While most cars come with airbags only to protect the driver, the Honda pilot comes with front impact airbags for the driver and the passenger seated by his side to prevent injuries. It also comes with side-impact airbags for the front seat; these side impact airbags pop up and help protect the torso during a side-impact collision. There are also overhead airbags that pop out if the car rolls over.
If you would love to know more about the 2020 Honda Pilot then you should head down to Millennium Honda at 286 N Franklin Street in Hempstead and check out these features in person. If you have any further queries, feel free to call us at 877-557-8350.