The Honda Insight: Ideal for the Eco-Conscious Driver
The 2019 Honda Insight is a hybrid sedan ideal for the eco-conscious driver and their family. If you're looking for a spacious hybrid that can save you money at the gas pump, the Insight is for you. Gain more details about this 2019 Honda hybrid sedan by reading on.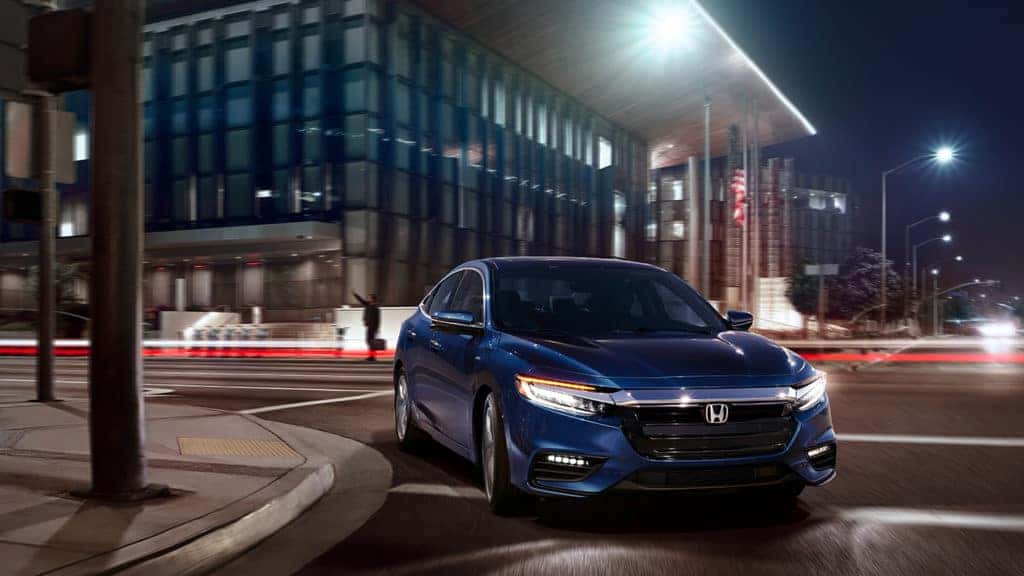 The 2019 Honda Insight is powered by a 1.5 liter Atkinson cycle four-cylinder engine and a lithium-ion battery pack. This pairing allows the vehicle to perform up to 151 horsepower and 197-pound-feet of torque. This impressive amount of power feels athletic and aggressive but doesn't use up a lot of gas. If you're a thrill-seeking driver who is conscious about their carbon footprint, the Honda Insight is the perfect fit for you.
The 2019 Honda Insight has a cabin that feels luxurious and high end. The interior of this hybrid sedan is available with leather upholstered seats and a steering wheel, as well as finely crafted stitching on the armrest panels, door, and dashboard. Also in the interior is an 8-inch Display Audio system, which is placed in the center of the dashboard. This touchscreen is paired with a volume adjustment knob for easy and ergonomic controls.
The 2019 Honda Insight is a top choice for drivers interested in an eco-friendly hybrid car. By 2030, it is predicted that two-thirds of the vehicles sold globally by Honda will be hybrids. The Insight is Honda's signature hybrid, so hop behind the wheel of this vehicle today! The 2019 Honda Insight is available at Millennium Honda. Find our dealership at 286 N Franklin Street in Hempstead. We hope to see you here soon and can't wait to show off the Insight to you and your family!