The Honda Odyssey Celebrates 25 Years
The Honda Odyssey has graced roads for the past 25 years, serving as the perfect example of Honda's commitment to quality and comfort. A minivan that stands out from the pack, the Honda Odyssey has been the leader in several areas of innovation.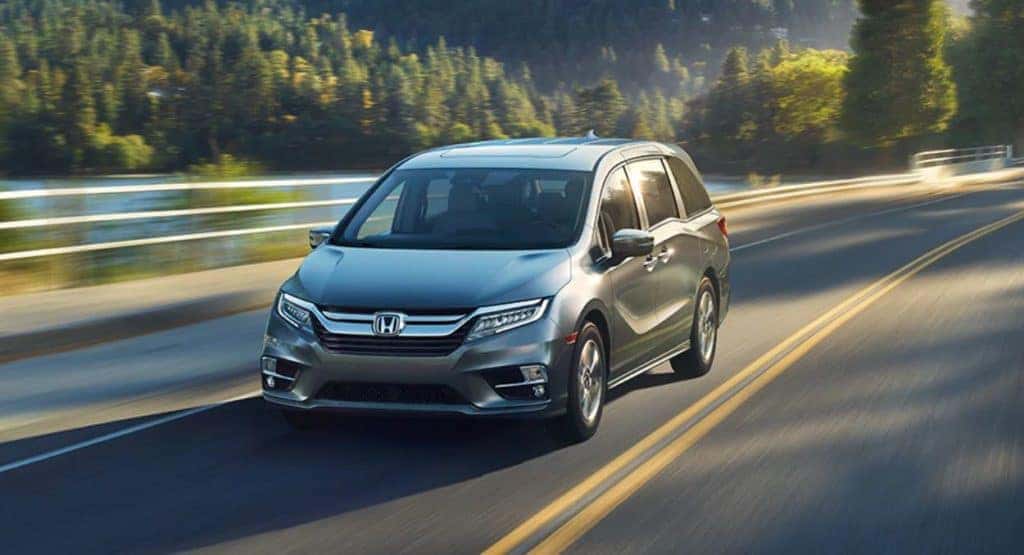 To celebrate this momentous occasion, Honda has announced it will be offering a special accessory package on the latest 2020 models of the Odyssey. Featuring aesthetic enhancements such as chrome accents and special badges, the 25th Anniversary package can be purchased through Honda dealers for all 2020 Odyssey trims. As an added surprise, Honda is now including its brand-new 10-speed automatic transmission system and Idle Stop feature as standard.
The Honda Odyssey has been the most popular minivan in America in the past decade, with cumulative US sales exceeding 2.7 million units since its launch in 1995. The Odyssey nameplate has consistently met and exceeded Honda's strict standards for features, performance, and safety. Unique innovations in the minivan segment, such as third-row folding seats, built-in vacuum, and in-cabin child monitoring, all had their start in the Odyssey.
Honda is dedicated to making vehicles that are reliable and ultimately a joy to own. Leading the industry with advanced safety features, Honda vehicles are sold through a network with over a thousand dealers in the US. Additionally, Honda is honored to have a strong presence in the United States, operating 19 manufacturing facilities that produce more than 90 percent of all Hondas sold in the US.
If you are interested in viewing an Odyssey, past or present, we encourage you to visit our showroom at 286 N. Franklin Street in Hempstead. We proudly service and sell Honda vehicles, serving the Queens, Oceanside, Rockville, Baldwin, and Levittown communities. Our committed staff is dedicated to helping you own and operate the vehicle of your dreams. We look forward to meeting you!