The Honda Pilot is the Perfect Addition to Your Family
Being the head of a household can make you feel like a pilot. Perhaps that's why the name of the Honda Pilot is so fitting. This SUV was made with the modern family in mind, so you can feel like the pilot when behind the wheel during your family's next adventure.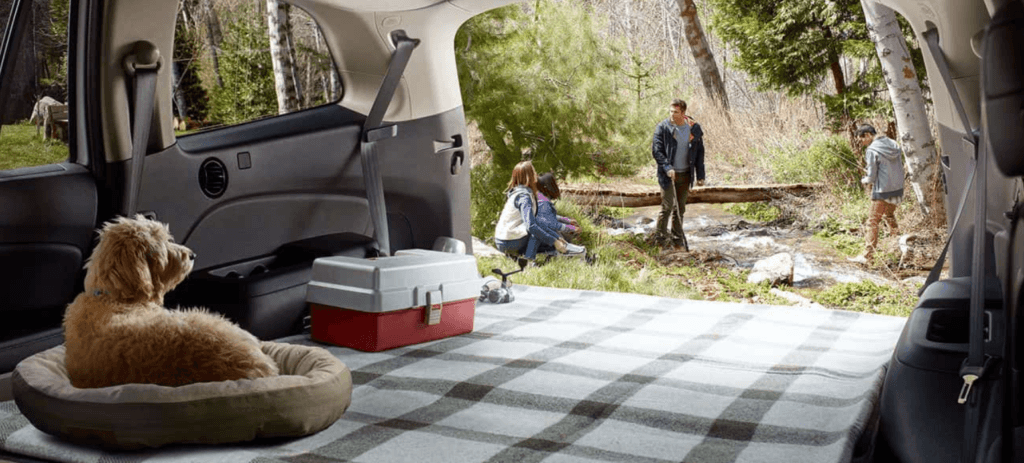 The Honda Pilot comes in five trim levels; LX, E, EX-L Navi, EX-L Res, and Touring. The standard trim of this vehicle features a 3.5-liter V6 engine under the hood, which is paired with a six speed automatic transmission. The boastful and fun-to-drive engine takes the family car to the next level. The engine is even capable of 280 horsepower and 262 pound feet of torque. Drivers will additionally enjoy the vehicle's all-wheel drive, perfect for taking on the road ahead no matter the weather conditions.
As the pilot of your family, you are probably pretty interested in the Honda Pilot's safety systems. This SUV comes standard with forward collision warning, lane departure alert, and adaptive cruise control. These technology safety features are impressive and add peace of mind to your drive. Feel safe getting your family from here to there knowing that the Pilot has an extra set of eyes on the road for you.
If the Honda Pilot sounds like the perfect match for you and your family, come check it out at Millennium Honda. Bring you and your entire family to our dealership to try this vehicle out! You can test drive the Pilot by visiting us at 286 N Franklin Street in Hempstead, New York. You can also feel free to give us a call at 877-577-8249 for more information about the Honda Pilot and our selection of family-friendly SUVs. We hope to hear from you soon!
Dealerships in Hempstead | New York 2018 Honda Pilot