The Surprisingly Spacious Honda Fit
The Honda Fit is a compact car designed to be fuel-efficient and practical. Not only is this vehicle appealing to those looking for something modern and affordable, but the Fit also offers generous interior space. To learn more about the surprisingly spacious Honda Fit, continue on.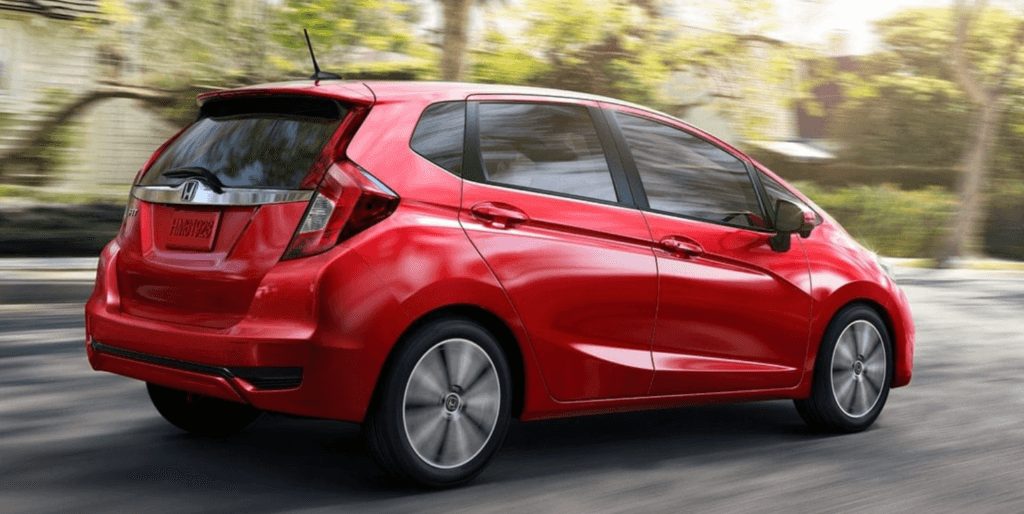 A small vehicle is ideal for individuals living in the city who want something that is easy to maneuver. When driving the 2020 Honda Fit, you don't have to compromise compact design with interior space. The Fit has a surprising amount of interior space that can accommodate passengers or cargo.
The 2020 Honda Fit is a five-seater vehicle. It has a maximum cargo capacity of 52.7 cubic feet. This space is better than some SUVs on the market today. If you are looking for a car that can transport your adult friends, even the second-row of seating has generous headroom, legroom, and elbow room.
The spacious cabin of the 2020 Honda Fit is versatile. Whatever your needs may be, the 2020 Fit can accommodate these needs. The interior also has quality materials that add a feeling of luxury to the cabin.
The standard 2020 Honda Fit comes with air conditioning, a backup camera, a height-adjustable driver seat, 60/40 split-folding rear seats, Bluetooth connectivity, a USB port, a CD player, a four-speaker sound system, and a 5-inch color screen display and media player interface. All of these features add comfort, entertainment, and convenience to the 2020 Fit.
If you're considering the 2020 Honda Fit, consider seeing this vehicle for yourself by shopping with Millennium Honda. To learn more about the 2020 Fit, you can give our sales staff a call at 877-557-8310. We hope to hear from you soon!