The Top Benefits of Buying a Honda!
Searching for a new vehicle can be nerve-wracking, but it doesn't have to be impossible. There are many great options on the market from quality manufacturers. Perhaps the most notable is Honda's lineup that features impressive technology upgrades along with dependable and long-lasting craftsmanship. Should you buy a Honda? Let's take a look at the top five benefits!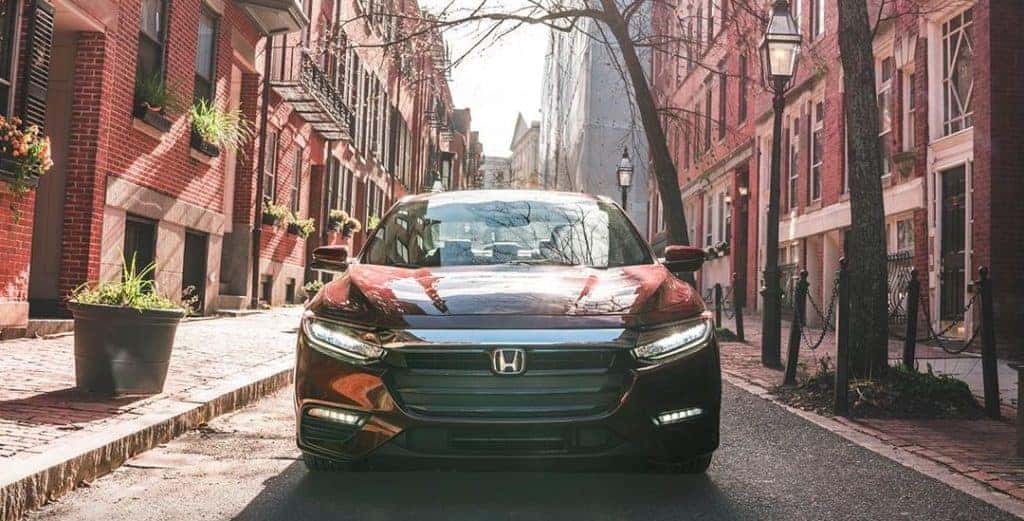 Diversity
If you love a specific color or silhouette, you might find it difficult to find a well-reviewed and affordable vehicle to fit the bill. When it comes to Hondas, however, chances are good that you'll be able to find exactly what you need. Their lineup is impressive and spans from small compacts to larger SUVs fit for big families.
Dependability
Hondas are built to last. In fact, while most newer cars are designed to last for around 11 years, Honda creates vehicles that should last closer to 25 years. In fact, many of the vehicles released between 1988 and 2012 are still on the road and running well. If you want to make a one-time purchase in a long-lasting car built to weather even the toughest storms, Honda can help.
Affordability
If you're looking for great technology, you've probably noticed that most vehicles with the features you want are quite expensive. Prohibitively so, even. Honda, however, has managed to pack in new tech while still keeping their vehicles affordable.
Resale Value
You might be convinced that you'll love your new vehicle forever, but many Americans find themselves trading up within six to seven years. You will want a vehicle that resells well when the time comes, and Honda delivers in this area, too.
Trendy
Hondas remain some of the most popular vehicles on the market. They tend to dominate at least one area of the market every year, in fact, and your car will have a timeless appeal.
For more information about why you should buy a Honda, reach out to Millennium Honda at 844-511-2881 or visit us at 286 N Franklin Street in Hempstead.