This Honda is Most Popular Among Millennials!
Young adults may like their daily coffee fix, but when it comes to cars it seems they are much more frugal. Data for car purchase patterns among adults ages 22 to 37 shows they are buying cars that are economical and efficient rather than splurging on expensive sports cars or SUVs.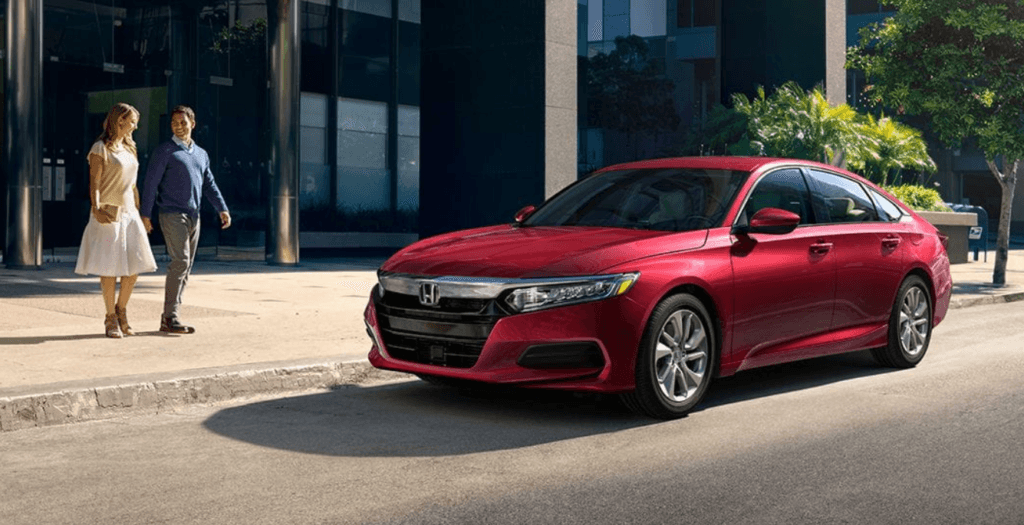 What do the data show as their most popular choice? The Honda Accord of course! The Accord placed first in the 10 most popular cars purchased by millennials from 2018 insurance quotes made by QuoteWizard. The quote data did not specify whether the cars were new or pre-owned, but in either case, the Honda Accord is a great choice.
The Honda Accord is a great choice because owners don't have to put out huge amounts of money to own a car which will give them great service for years to come. Millennials find this important because they are earning less than older car owners while dealing with new home mortgages and leftover student loans.
Another reason millennials appreciate the Accord is that they favor city living to being rural or in the suburbs. The Accord is a great vehicle both for its roomy interior but also for its ease of parking and driving in city traffic. It's also easy on gas and insurance rates can be lower than for a large pickup or SUV.
If you are looking for a great next car with room for five passengers and efficient but able to turn heads with a great exterior look, come to Millennium Honda and look at our inventory of Honda Accords. It's a great choice even if you aren't a millennial! You can find our dealership located at 286 N Franklin Street in Hempstead, and if you need to reach out to us by phone, please call 877-557-8301!
Honda Dealership near Valley Stream