This Honda Remains King of the Compacts
For drivers who place importance on fuel efficiency, value, and affordability above most other factors in their vehicle purchasing decisions, the new 2020 Honda Civic continues to provide its customers with many of the most highly desired features and benefits that they demand in their cars.
And the friendly folks here at Millennium Honda wanted to share a few of those specifics with you when it comes to exactly what the new Civic offers. For years we have been proud to serve our neighbors in the area, and we have been proud to be associated with a brand such as Honda. Here are some details about its latest compact offering: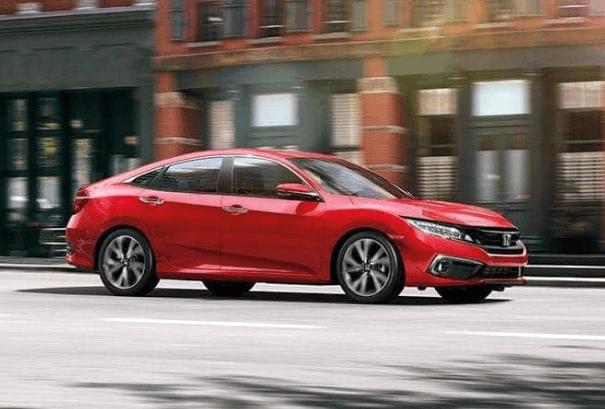 Overall Value and Safety
With one of the best value retention and resale values of all of the other vehicles in its class, as well as an incredible array of safety features and technologies, the new Civic provides the options that its loyalists find most important.
Poised But Full of Pep
Built for performance while offering a sporty look, the 2020 Civic also provides superior handling and agility for a comfortable daily ride.
Cabin Features
An incredible multimedia entertainment and audio system highlight the interior features, along with several other accessories too lengthy to mention here.
To find out for yourself why the 2020 Civic continues to be at the head of the class in one of the most competitive segments in the entire automobile industry, all you need to do is head on out to Millennium Honda and look at one for yourself. You can find our showroom located at 286 N Franklin Street in Hempstead.
You can also speak to a member of our friendly and helpful staff by dialing 844-513-2035. Whether it's over the phone or at our dealership, we are always glad to help our neighbors in any way that we can!