We'll Bring a Test Drive to You!
During this difficult time, it is encouraged that individuals stay inside and isolate themselves from others as a way to stay safe and healthy. Even though this is a struggle for many of us, we want to make things as easy and convenient for our customers as possible. That is why we here at Millennium Honda are offering all kinds of online shopping tools and resources for our guests. For example, we will bring a test drive to you!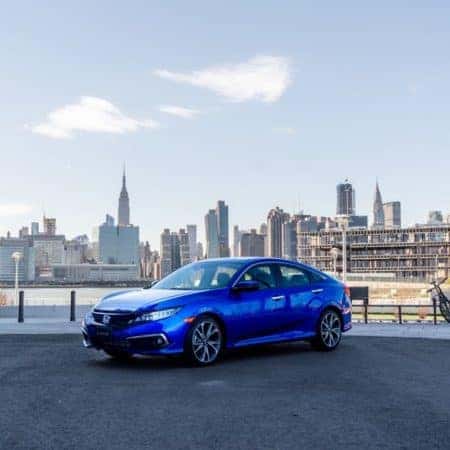 If you are eyeing a vehicle we have on our lot, don't hesitate to reach out. You can schedule a test drive with Millennium Honda and we will bring the vehicle you are interested in to you. We can drop the vehicle off at your location, allowing you to drive it on your own. This reduces contact, while still permitting you to drive the vehicle you are considering.
We are mindful of the way we clean and care for our cars. We made sure to properly sanitize all of the vehicles on our lot. During this time, we are taking extra precautions and going the extra mile to make sure each and every vehicle is as clean, sanitary, and safe to drive as possible. You can have peace of mind when scheduling a test drive with Millennium Honda.
Whether you are thinking about purchasing a brand new Honda or you're thinking about one of the pre-owned cars on our lot, we can get these vehicles to you. All you need to do is visit the Millennium Honda website or give us a call. You can reach us at 844-514-2026. We are proud to serve the Hempstead, New York area and we hope to make your car shopping experience as easy as possible during this time!