What Safety Features are in the 2020 Honda Pilot?
The Honda Pilot already has a sterling reputation for its safety and reliable performance out on the roads. But in a time where drivers are more and more distracted with various handheld devices and other gadgets which take their attention off of the task in front of them, going above and beyond safety expectations is one of the things that keeps Honda at the head of the class when it comes to vehicle design and engineering.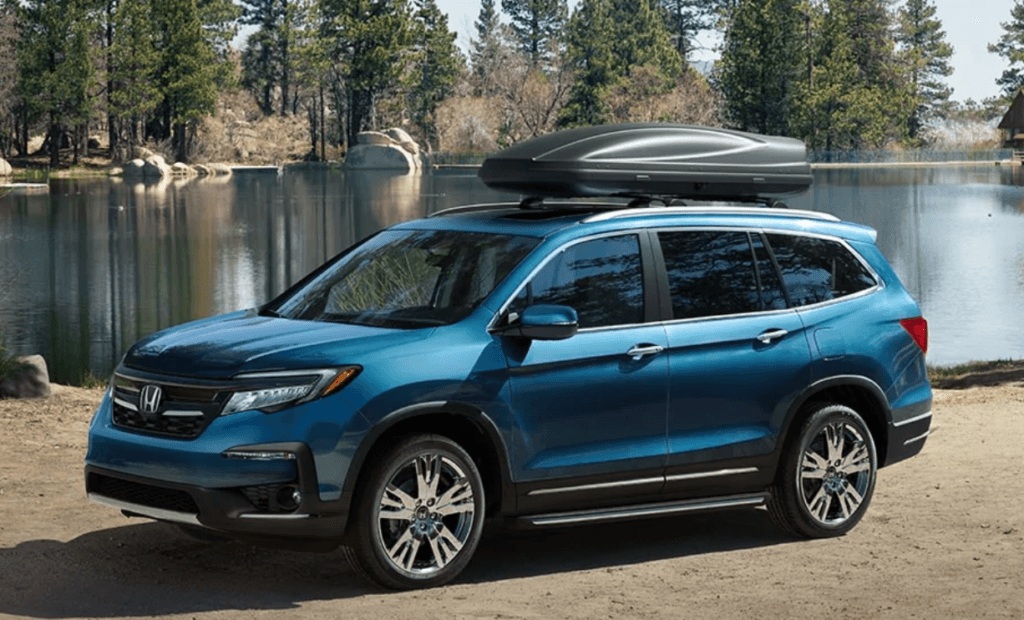 We here at Millennium Honda share that conviction of providing people with safe and stylish vehicles to get around in, and the Honda Pilot has been living up to that billing, ever since its inception. With that in mind, here are just a few of the impressive and state of the art safety features that you will find on the new 2020 Pilot:
Lane Keeping Assistance
It monitors your lane presence and gently guides you back to the center when veering.
Collision Mitigating Brake System
This feature slows your vehicle down when sensing an unavoidable collision.
Adaptive Cruise Control Settings
A fantastic accessory for regular highway drivers and road-trippers
Road Departure Mitigation System
This combines steering and braking assistance to avoid accidents.
If you would like to know more about how these safety features offer you and your family better protection and security when out on the road, Millennium Hondaa call today at 877-557-8399. You can always stop in for an in-person demonstration or test drive to help get a better feel of how these new 2020 Hondas handle in addition to their upgraded safety features. You will find our showroom at 286 N Franklin Street in Hempstead. Feel free to stop by or call at your earliest convenience!