Which 2020 Honda Vehicles Offer the Most Seating?
Seeking a vehicle with plenty of interior seating? If so, shop with Honda! Honda offers a wide selection of vehicles with a variety of seating arrangements that are sure to accommodate your family. To learn which 2020 Honda vehicles offer the most seating, read on.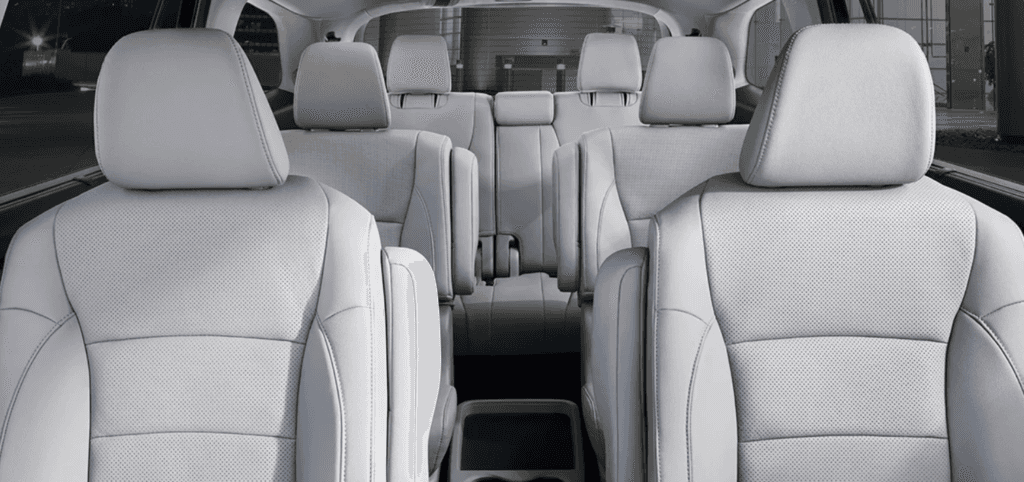 If a coupe, four-door sedan, or two-row SUV isn't what you're seeking, a three-row Honda is probably right up your alley. Honda has a three-row model that is perfect for your lifestyle needs. This third row provides space for your growing family or your friends.
The 2020 Honda Pilot is Honda's three-row SUV. The Pilot provides seating for up to eight people. This vehicle is available with luxurious features like leather seating and second-row captains chairs. You can also find unique features with the Pilot, such as the CabinTalk, which is an in-car PA system that allows the driver to communicate with second and third-row passengers through speakers and headphones.
If you are more in the market for a minivan, consider the 2020 Honda Odyssey. This minivan is designed to appeal to the needs of today's families. The Odyssey can also seat up to eight people. It has sliding doors that can be activated with a key fob from up to 50 feet away. It also has Magic Slide second-row seats that can move side to side to help third-row passengers board the vehicle. CabinTalk is also available with the 2020 Odyssey.
Find the best three-row vehicles on the market when you shop at Millennium Honda! Visit our new and used Honda dealership located at 286 N Franklin Street in Hempstead. You can also give us a call by reaching out to 844-514-7464 today! We hope to hear from you soon and can't wait to show off our three-row Honda vehicles to you.