Work on Your Driving Posture for 2019!
This New Year's, try a unique resolution. Many people don't realize how their driving posture can affect their body. Most people drive daily to work and back, while also running errands, picking up their kids, and going to social gatherings. We're behind the wheel often, so consider correcting your posture to improve comfort and protect your body in 2019.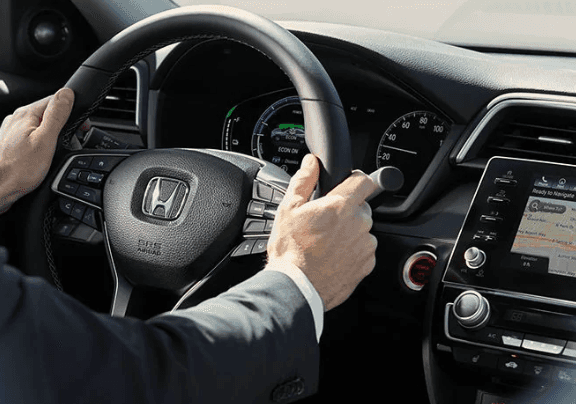 The first step in correcting your driving posture is making sure your spine is in the correct position. Sit with your tailbone all the way to the back of the seat. Your knees and the front of your seat should have a two to three finger gap between them. If you can't get this correct posture in your vehicle, consider purchasing a back cushion to help.
The second step in correcting your driving posture is lifting your hips. The seat should be adjusted so that your knees are slightly lower than your hips. Sitting in this way increases circulation.
When positioning your driver's seat, don't sit too close. Of course, make sure you can comfortably reach the pedals, but sitting too close makes you more likely to get injured in the event of an accident.
The next step in correcting your driving posture is setting your headrest, seat height, and seat lean. The top of your headrest should be between the top of your ears and the top of your head. When raising your seat, raise it so that your eye level is at least three inches above the steering wheel. Finally, lean your seat to angle 100 to 110 degrees to reduce back and neck pressure.
Now that you know how to sit properly in the driver's seat, get your 2019 off to an excellent start! Check out the vehicles we have available at Millennium Honda. Find our new and used Honda dealership at 286 N Franklin Street in Hempstead today!
Improve Your Driving Posture This New Year's in Hempstead, NY