You Can't Go Wrong with a Certified Pre-Owned Honda
A certified pre-owned Honda is the best way to get a like-new vehicle at a used price. Have peace of mind with a certified pre-owned Honda purchase when shopping at Millennium Honda. For more details about our certified pre-owned program, just continue reading.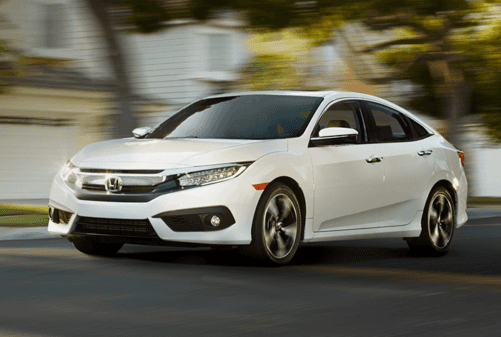 Buying a certified pre-owned Honda means you're buying a vehicle that has met the high certification standards of the Honda certified pre-owned program. In order for a vehicle to earn its certification, it must pass a thorough 150 point inspection, which includes mechanical and appearance evaluations. Honda-trained technicians look in-depth at all major vehicle systems when performing this evaluation, including the brakes, engine, drivetrain, steering, suspension, tires, wheels, exhaust system, and vehicle interior and exterior. This inspection is performed by the dealer and follows the high standards of the program. In addition to passing this inspection, a certified pre-owned Honda must also have less than 80,000 miles on it, and be less than six years old.
Certified pre-owned Hondas are lightly driven and highly reliable. They also come with a limited warranty that furthers a buyer's peace of mind. This warranty covers 7 years or 100,00 miles (whichever comes first) of engine and transmission components. For even more information about your certified pre-owned purchase, all of these Honda vehicles are available with a free vehicle history report.
Buying a certified pre-owned Honda allows you to spend less money on a more valuable vehicle. You can't get a deal like this through a private seller, so what are you waiting for? Check out our inventory of certified pre-owned Honda vehicles today when you visit Millennium Honda. Our new and pre-owned Honda dealership is located at 286 N Franklin Street in Hempstead, or you can reach us by phone at 877-557-8310.
Certified Pre-Owned Honda in Long Island